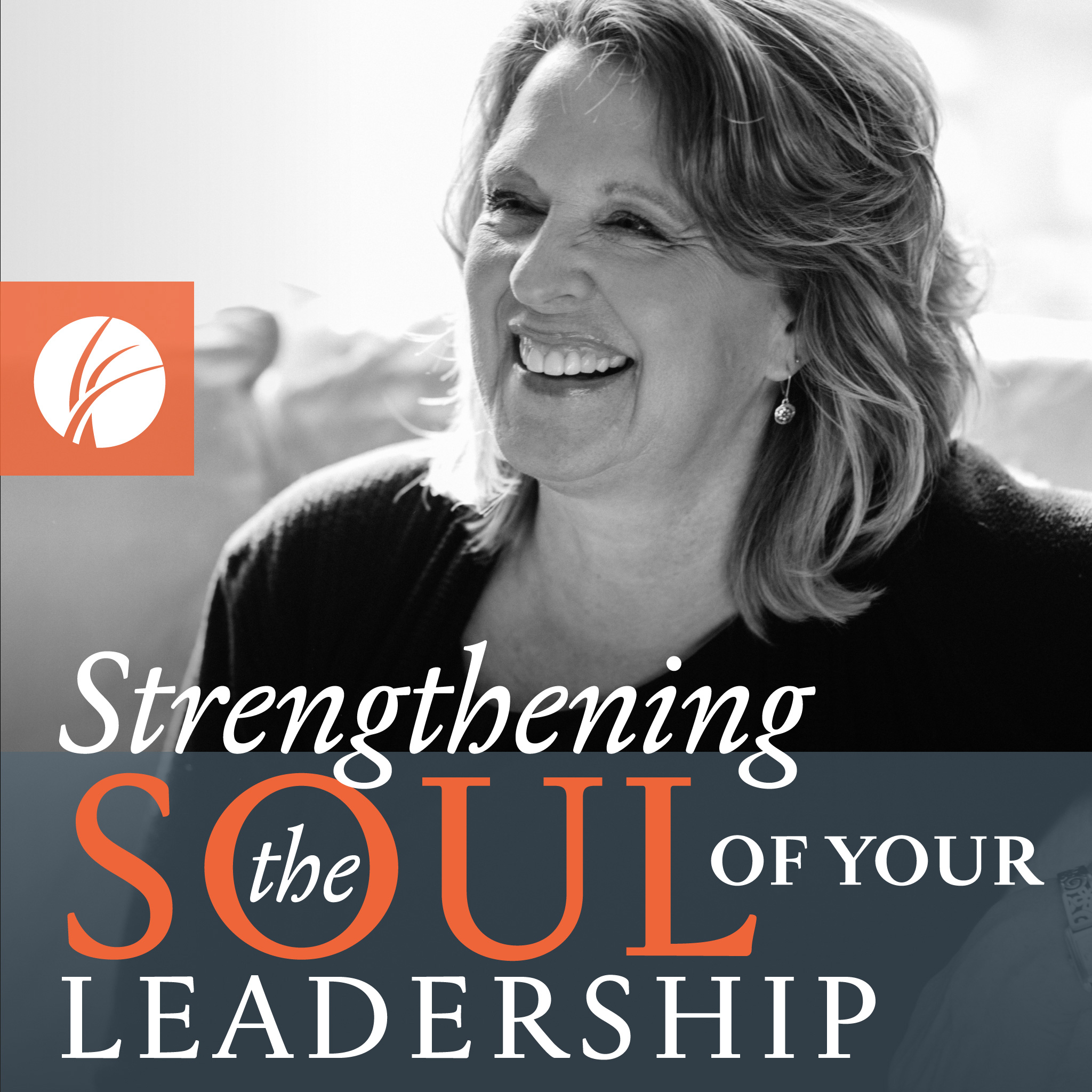 In this week's episode, Ruth and Adele discuss God's invitation to weep. Listen as the two cover the gift of tears, as well as what makes it hard to weep. As we come out of the pandemic it may be easy to miss this invitation in favor of celebrating our ability to return to the many things lost in the last year. Why should leaders create awareness and space to name these losses and mourn them? What practical things can we do to help us grieve? 
Mentioned in this episode: 
Invitations From God by Adele Calhoun
Support the podcast by joining our revamped patron program over on Patreon. Patrons will now also receive regular bonus content as well as opportunities to hear Ruth answer their questions. Become a patron today and support our podcast ministry.
You can also access the podcast on Stitcher and Spotify.
The Transforming Center exists to create space for God to strengthen leaders and transform communities. You are invited to join our next Transforming Community:® A Two-year Spiritual Formation Experience for Leaders.  Delivered in nine quarterly retreats, this practice-based learning opportunity is grounded in the conviction that the best thing you bring to leadership is your own transforming self!