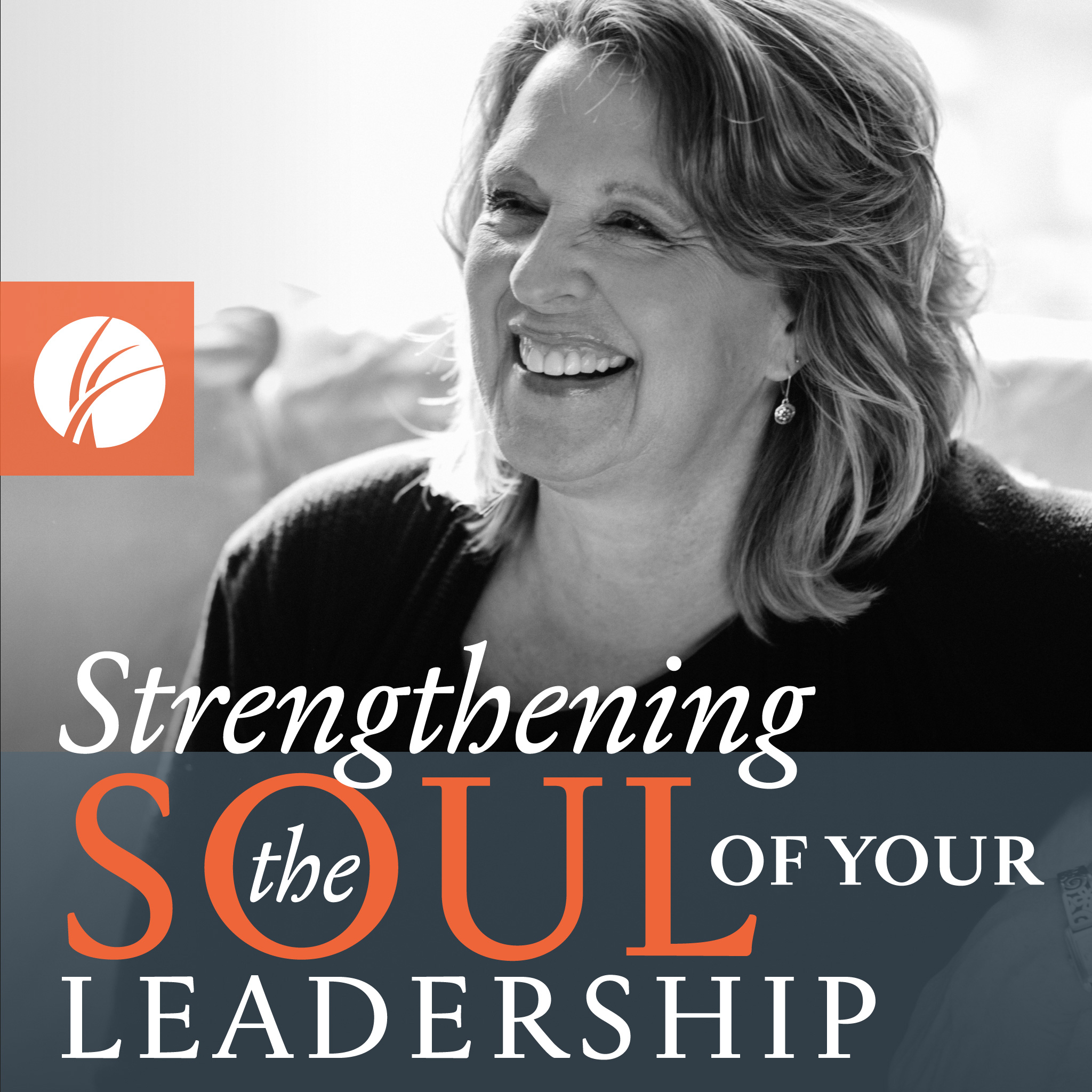 Ruth begins by sharing just how important the rhythm of retreat has been for her life. What is the one thing that must be present in a retreat center. Ruth shares about the lifting power of retreat and why you don't pull up the plant to see if the roots are growing. Now it is time to show up on retreat and let God show up. We end with God's invitation to us in Isaiah 30.
Mentioned in this podcast:
Invitation to Retreat,Ruth Haley Barton
Transforming Community
Exploring Further:
Music in Solitude
Ruth Haley Barton
Steve Wiens
Become a patron:Join a growing movement of transforming leaders. We have gotten fantastic feedback about the podcast, and we would like to create even more content. We need you! Become a patron and receive exclusive bonuses and our gratitude. Learn more.
Music Credit: The intro and outro by Aaron Niequist.