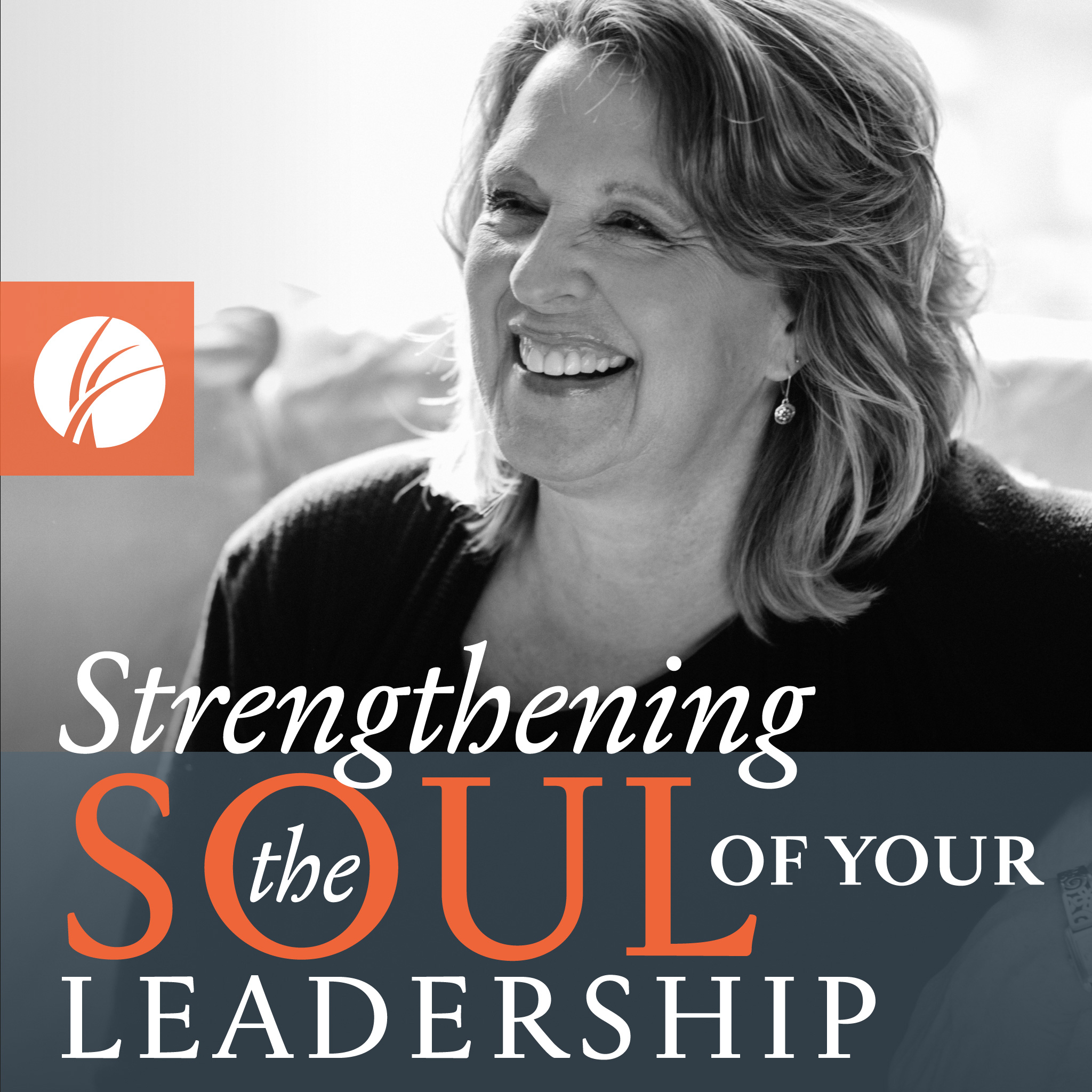 Join us for Season 15, Lent for Leaders: With God in the Wilderness.  Ruth Haley Barton and Steve Weins will journey through Lent with a spirit of self-examination and desire for intimacy with God. Each episode will highlight a particular temptation found in one of the passages from Cycle C of the Revised Common Lectionary for Lent that is relevant for leaders today and Ruth and Steve will provide practices to combat those temptations.
In week one, Ruth and Steve examine the temptation of Jesus in Luke 4. How do we see these temptations to be relevant, spectacular, and powerful show up in our own lives? How can the practice of hiddenness be the antidote to this? What does it look like to fashion our own wilderness? We'll discuss all this and more in today's episode.
Lectionary readings for the first Sunday of Lent, Cycle C:
Deuteronomy 26:1-11  •  Psalm 91:1-2, 9-16  • Romans 10:8b-13  • Luke 4:1-13
Music Credit:
Kingdom Come by Aaron Niequist
Returning from Lent Music In Solitude
Mentioned in the episode:
The Way of the Heart by Henri Nouwen
Lectio Divina for Luke 4: This week we are giving all listeners a chance to hear what happens over in our Patreon community. Please enjoy this guided Lectio Divina reading of the scripture used in this week's episode,  available to everyone on our Patreon page.
Ruth wrote a reflection for Ash Wednesday over on our Beyond Words blog.
Support the podcast! Patrons at the $10 level will receive a digital download of Ruth Haley Barton's Lent: A Season of Returning. It includes Cycle C scriptures and space to journal your own thoughts and prayers. This season $10 patrons will also receive guided spiritual practices like Lectio Divinas and Examens that correspond with each week's episode. Become a patron today by visiting our Patreon page!  
The Transforming Center exists to create space for God to strengthen leaders and transform communities. You are invited to join our next Transforming Community:® A Two-year Spiritual Formation Experience for Leaders.  Delivered in nine quarterly retreats, this practice-based learning opportunity is grounded in the conviction that the best thing you bring to leadership is your own transforming self!