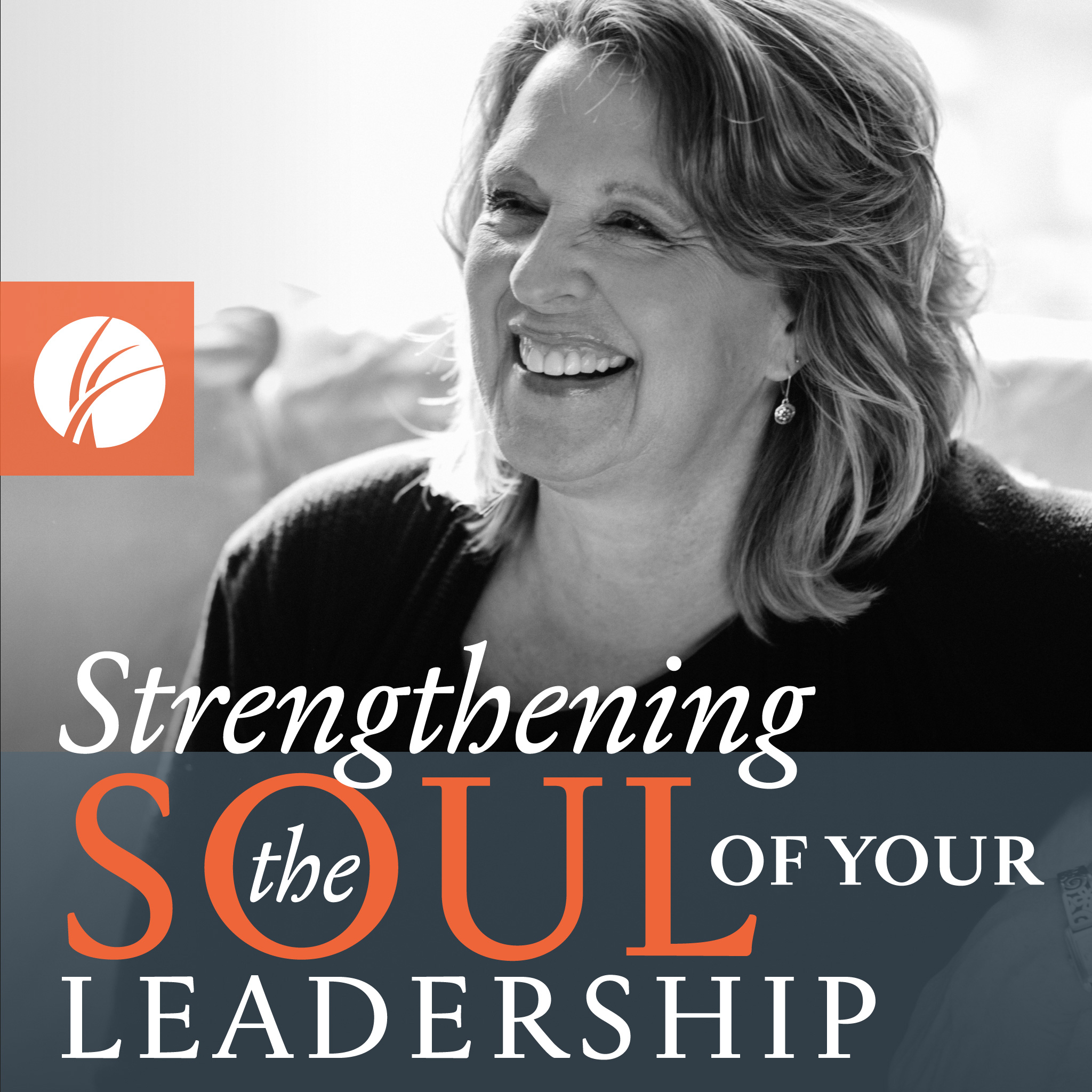 This season we invite you to walk through Advent by engaging with the lectionary Scripture readings and listening for what God might want to say through them. In each episode, Ruth and members of the Transforming Center staff will read and reflect on the themes of Cycle C of the Revised Common Lectionary for Advent together.
For this last episode of our Advent season, we wanted to give all our listeners an opportunity to engage with a lectionary reading through the practice of Lectio Divina. Ruth shares some thoughts on Christmas as the culmination of the Advent season and then guides listeners through a Lectio Divina reading of John 1:1-5, 14 with the help of other staff members. We invite you to listen to this in a quiet space where you can make yourself fully present to God and respond to the prompting of the Holy Spirit.
We are praying this is fruitful practice for you during this week leading up to Christmas.
Music credit:
Come Thou Long Expected Jesus from Advent Music in Solitude
Mary's Song of Praise from Advent Music in Solitude
This podcast season is designed to be a companion to this year's updated Advent Reflections, "Come, Lord Jesus, Come: Walking Through the Advent Season Together, Year C."  The Advent Bundle includes both the softcover and digital edition of the Advent Reflections and a set of 5 corresponding Advent Liturgies to print out and pray as a family or with others. It is available now in our online store.
This month, $10 Patrons receive a weekly guided audio Lectio Divina practice with one of the passages of scripture from the Revised Common Lectionary. Become a Patron today to receive these practices.
Interested in going further with your own spiritual transformation? We are still accepting applications for Transforming Community 18.