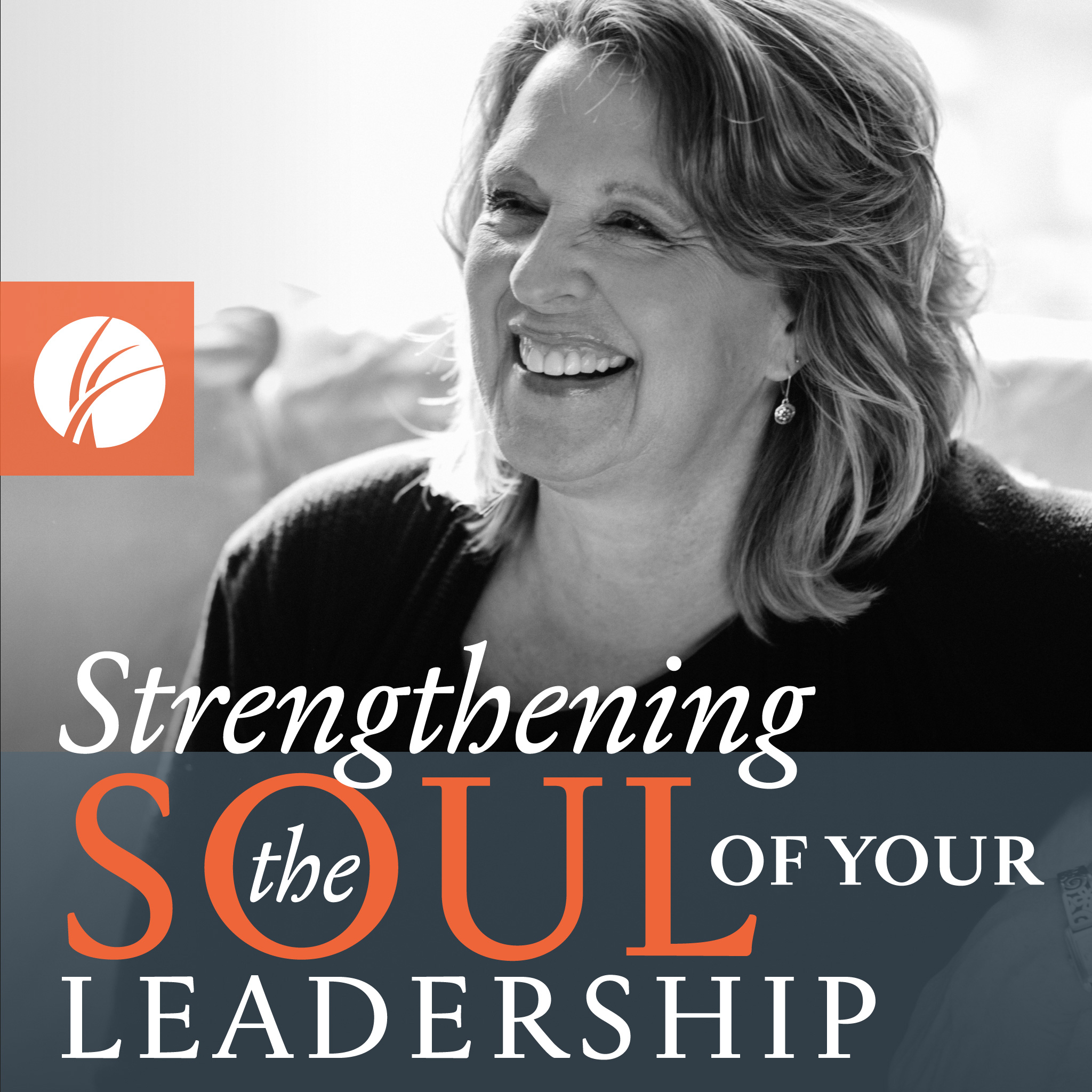 This season we invite you to walk through Advent by engaging with the lectionary Scripture readings and listening for what God might want to say through them. In each episode, Ruth and members of the Transforming Center staff will read and reflect on the themes of Cycle C of the Revised Common Lectionary for Advent together.
In this conversation, we wondered what it looked like to "lift your soul to God" in the midst of so many difficult realities, how we bring our anger and despair to God, and Ruth's practice of watching for the light each day. Ruth concluded with the poem "For the Darkness of Waiting" by Janet Morely. 
Mentioned in this episode:
Invitation to Silence and Solitude by Ruth Haley Barton
Bread of Tomorrow: Prayers for the Church Year by Janet Morely
This podcast season is designed to be a companion to this year's updated Advent Reflections, "Come, Lord Jesus, Come: Walking Through the Advent Season Together, Year C."  The Advent Bundle includes both the softcover and digital edition of the Advent Reflections and a set of 5 corresponding Advent Liturgies to print out and pray as a family or with others. It is available now in our online store.
This month, patrons at all levels received a bonus conversation between the creator of the Advent Liturgies, Charity McClure, and podcast producer, Colleen Powell where they discussed their experience using these liturgies with their families. Become a Patron today to hear that conversation and all of our other bonus content.