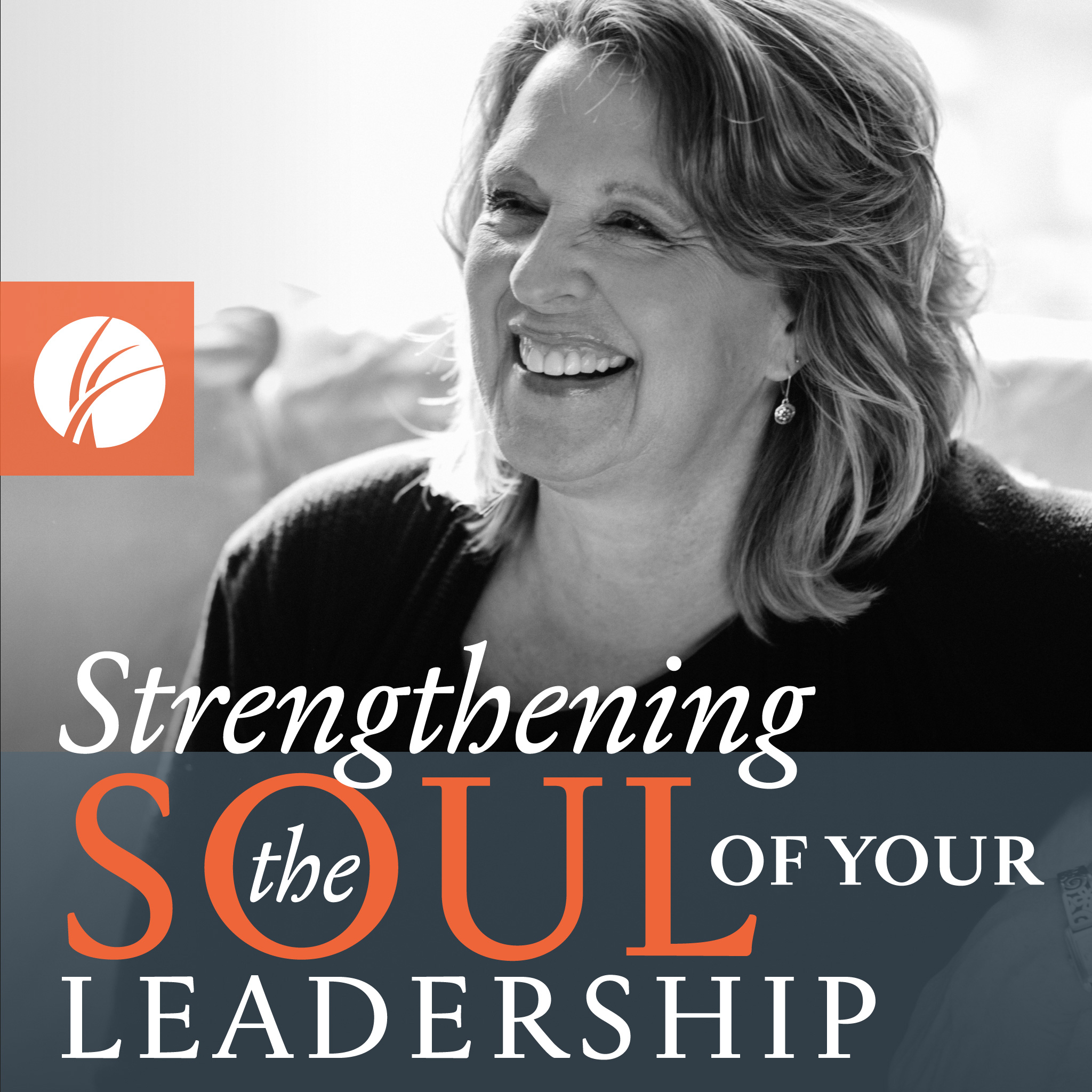 We have a special bonus episode for you today to mark Epiphany.
We dusted off our podcasting microphones to have a conversation about Epiphany. Epiphany celebrates the coming of the Magi to the manger to visit and worship the baby Jesus. In this discussion, Ruth and members of the Transforming Center staff discuss the mystery and meaning of Jesus choosing to come to earth in such an imperfect setting, what we took from the Magi's story and the invitation to adventure and risk that God may be giving in the new year. Ruth closes with two poems that cap off these reflections and mark the end of the Christmas season.
Mentioned in this episode:
Epiphany No. 16 by Kate Compston from Bread of Tomorrow: Prayers for the Church Year by Janet Morely
The Work of Christmas from The Mood of Christmas and Other Celebrations by Howard Thurman
Music credit:
Joy to the World from Christmastide Music in Solitude
A Light Unto My Path from Advent Music in Solitude
Interested in going further with your own spiritual transformation? We are still accepting applications for Transforming Community 18.