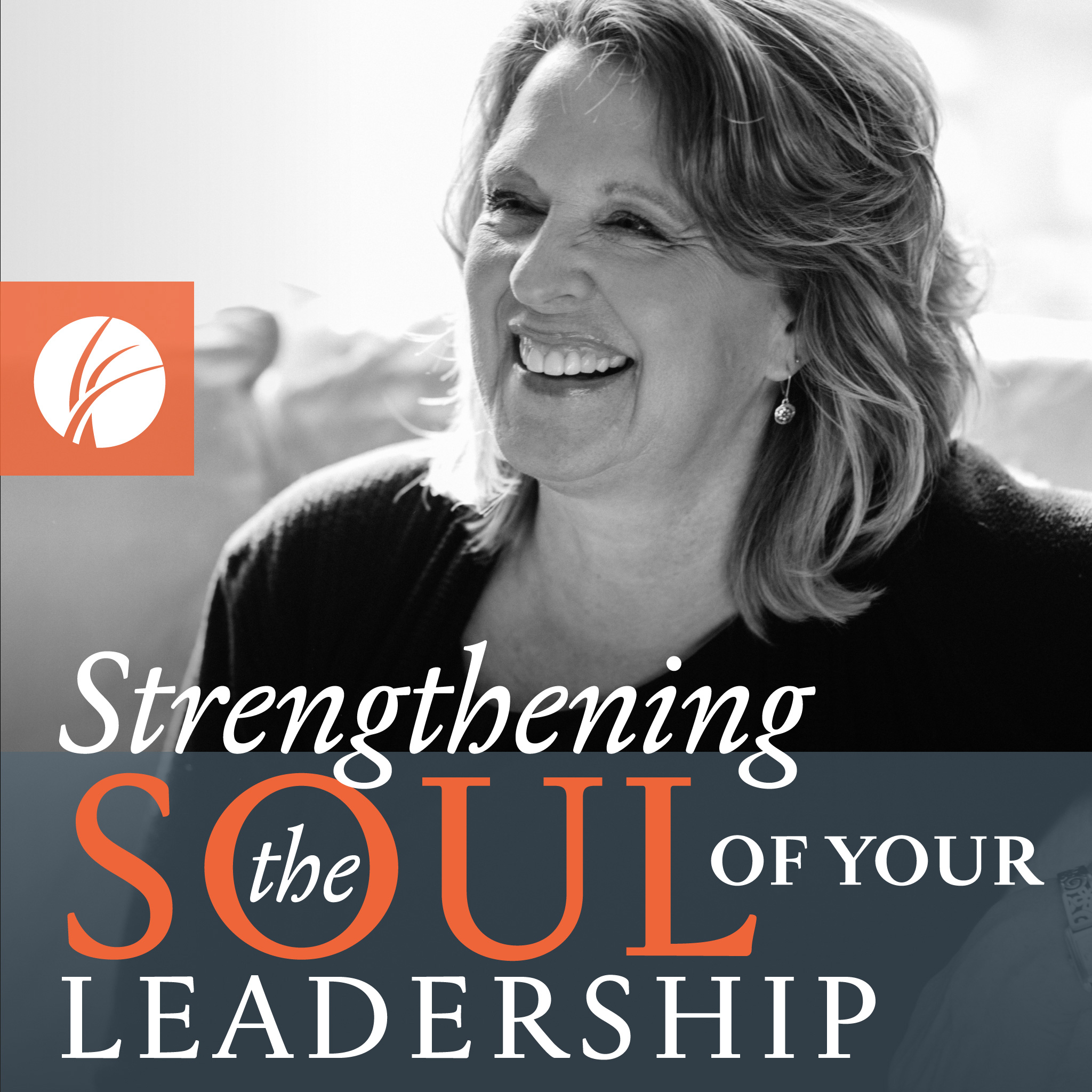 BONUS: Ask Ruth #3 Excerpt
In this bonus episode, we want to share another excerpt from our most recent Ask Ruth episode.  Every month we release bonus content to our patrons through Patreon. In our Ask Ruth series, patrons get the opportunity to submit questions for Ruth to answer. Ask Ruth #3 covered questions specific to season 13 of The Strengthening the Soul of Your Leadership podcast | Invitations from God. In this excerpt, you can hear Ruth share what she thinks are the most important invitations for pastors to respond to right now.
The Ask Ruth series is available to patrons at both the $5 and $10 levels. Patrons at the $10 monthly level also receive regular Beyond the Episode content when the podcast is in season. These episodes take the conversations from The Strengthening the Soul of Your Leadership podcast to deeper and more personal places.
We would love for you to join us over on Patreon! You can go to our Patreon page to sign up to become a patron and support our podcast ministry.