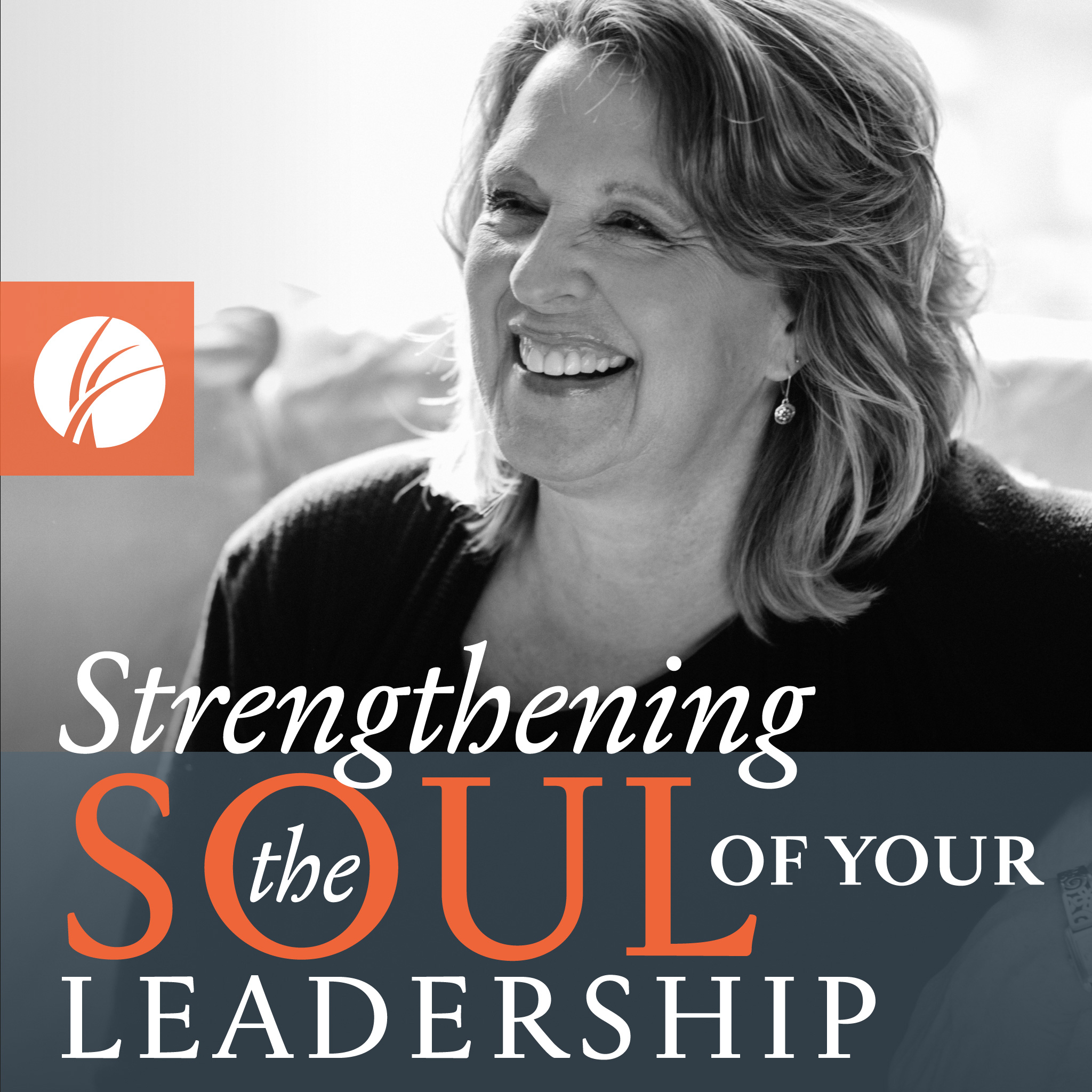 In this special bonus episode, we are sharing a conversation with Biz Gainey, a pastor and long-time Transforming Community alum, about his experience leading a Transforming Church. The Becoming a Transforming Church Retreat has equipped him and his team to foster a community that gathers around the presence of Christ for the purpose of spiritual transformation so that they can discern and do the will of God. Biz shares the practices and disciplines his church uses for spiritual formation and how they have served him and his congregation in the midst of challenges facing many churches today.
If you are interested in attending the upcoming Becoming a Transforming Church retreat on November 1-3 find out more here.
To sign up and receive special promotional pricing exclusive for podcast listeners email podcast@transformingcenter.org
The Transforming Center exists to create space for God to strengthen leaders and transform communities. You are invited to join our next Transforming Community:® A Two-year Spiritual Formation Experience for Leaders.  Delivered in nine quarterly retreats, this practice-based learning opportunity is grounded in the conviction that the best thing you bring to leadership is your own transforming self!